After two years off-Broadway, you can now see Hadestown on Broadway! The musical dominated the 2019 Tony Awards with nominations in 14 categories, including Best Musical. If you decide to watch Hadestown on Broadway, you'll surely understand why.
What is Hadestown about?
The Hadestown musical tells the story of the ancient Greek myth of Orpheus and Eurydice. The two are deeply in love, but struggle to make a living. One day, when Eurydice learns about Hades' underground factory, she feels intrigued and eventually gets lured into Hadestown. Orpheus does not hesitate and finds a way to the underworld. Hades agrees to let Eurydice leave on one condition: Orpheus needs to demonstrate his trust by leading the way out of Hadestown without looking back to see if Eurydice is following. Will he be able to resist the temptation?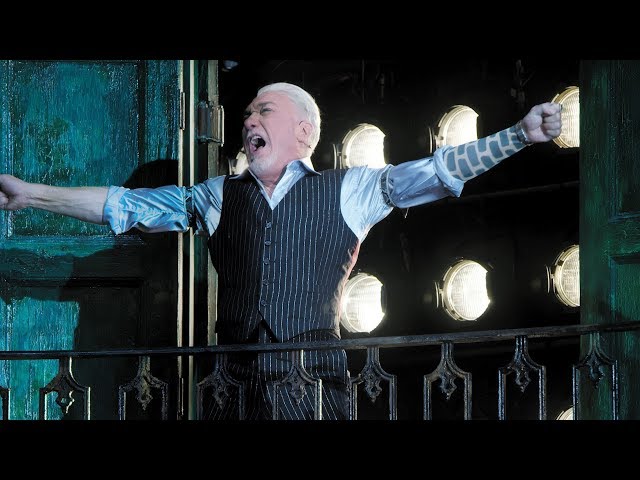 Where to get Hadestown tickets
Hadestown Broadway tickets start at $79, but you need to expect to pay at least $100 for a good seat. In case Hadestown will take home as many Tony Awards as expected, prices are likely to soar due to the popularity that comes with Tony Awards.
The best seats to watch Hadestown on Broadway
The good news in regards to Hadestown tickets is that the Walter Kerr Theatre is a relatively small theater with just about below 1,000 seats, almost guaranteeing you good views from pretty much any seat. Even on the balcony, you won't be too far from the stage. The angle, however, is what's making sit in the balcony section less attractive. I generally recommend going for Front Mezzanine seats – they've never failed me. That's also the case for watching Hadestown on Broadway. Should you prefer Orchestra seats, try not to be too close to the stage. It's better to be in the back than the front in my opinion.
Color Code:
best views

great views

good views

okay views
---
FAQ
What theater hosts Hadestown in New York?
You can see the Hadestown musical in the Walter Kerr Theatre on 48th Street, across from The Prom and not far from The Book of Mormon and Chicago (49th Street). Subway lines NRW will all take you to 49 St from where you'll just be a minute away from Walter Kerr Theatre.
How many Tony Award nominations did Hadestown have?
Hadestown was nominated for 14 Tonys – that's only two less than Hamilton's record.
See all Broadway Shows
New York has so much entertainment to offer. What's most unique to the city though are its many unparalleled musicals and shows. During your visit, you should definitely enjoy a special evening (or afternoon) on...
Der Beitrag Hadestown on Broadway erschien zuerst auf Loving New York.
from Loving New York http://bit.ly/2YAOs9g